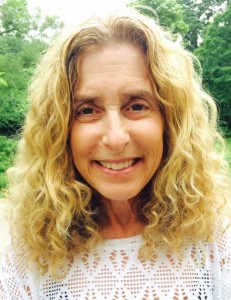 I have been practicing in the Philadelphia area for 30 years. I received my PhD in School and Counseling Psychology at the University of Pennsylvania in 1985
I have trained in family therapy at the Philadelphia Child Guidance Center (PCGC) and was Clinical Coordinator of the Family Therapy Training Center at PCGC, Program Coordinator in the Pediatric Neuropsychiatry Program at Children's Hospital of Philadelphia (CHOP) and PCGC, and Clinical Associate Professor in the Department of Psychiatry, University of Pennsylvania Medical School.
I trained in psychoanalysis at the Psychoanalytic Center of Philadelphia (PCOP) where I am currently a faculty member, and was Co-Director of the Psychoanalytic Psychotherapy Program for seven years. I received additional psychoanalytic training at the Stephen Mitchell Center for Relational Studies in New York.
I have also been trained in CBIT (Comprehensive Behavioral Intervention for Tics) by the Tourette Syndrome Behavior Therapy Institute and am on the Tourette Syndrome Association CBIT therapist referral list.